Reviews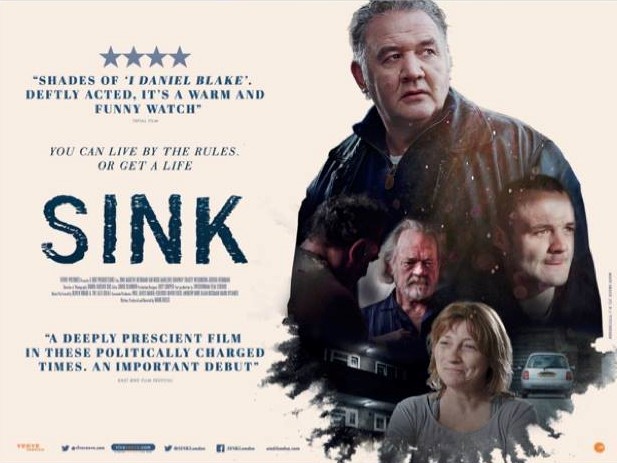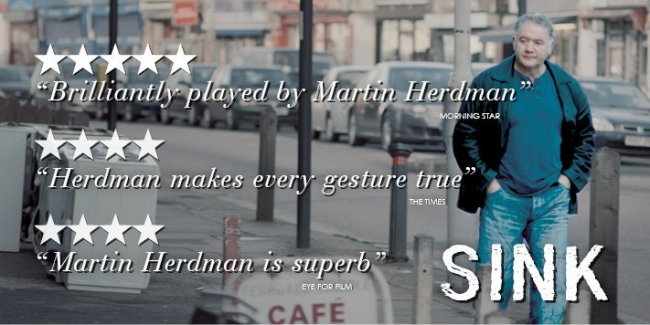 Sink
THE TIMES Review by Kevin Maher
https://www.thetimes.co.uk/article/film-review-sink-6hqdgpvls
"Herdman makes every gesture true. An effortless, naturalistic presence on screen, this former TV actor deserves more of a spotlight. As soon as possible."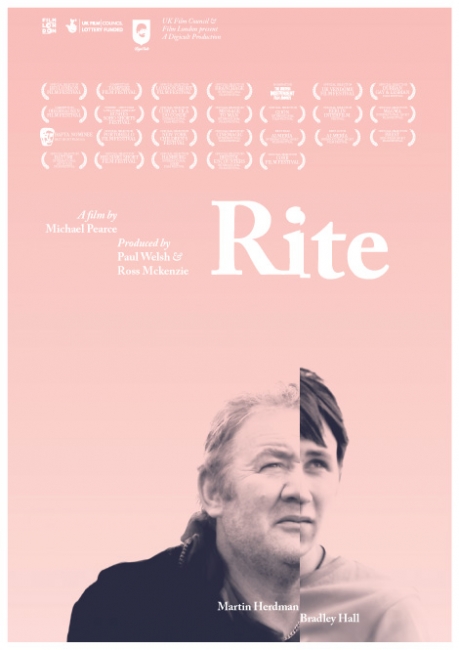 Rite
WINNER - Best Actor
WINNER - Best International Short Film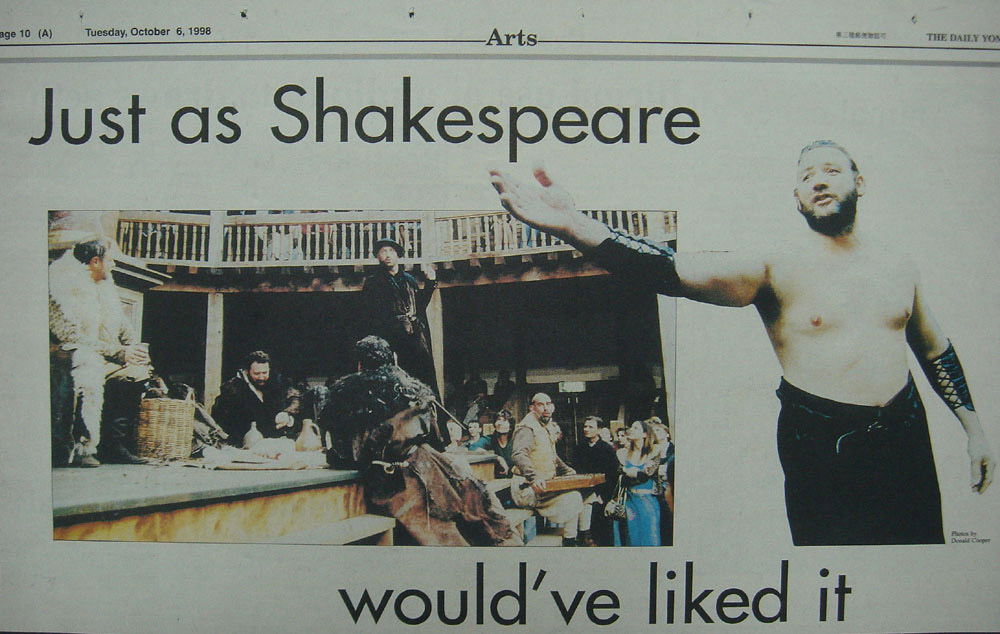 AS YOU LIKE IT
"Just as Shakespeare would've liked it."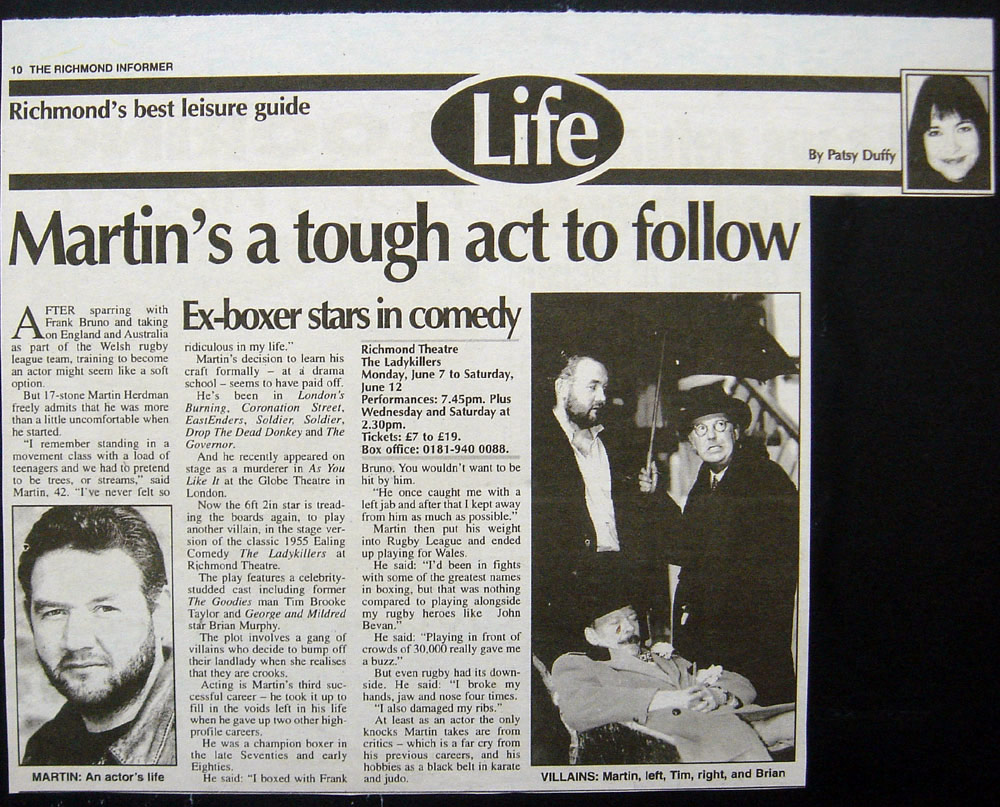 THE LADYKILLERS
"Martin's a tough act to follow." review in The Richmond Informer.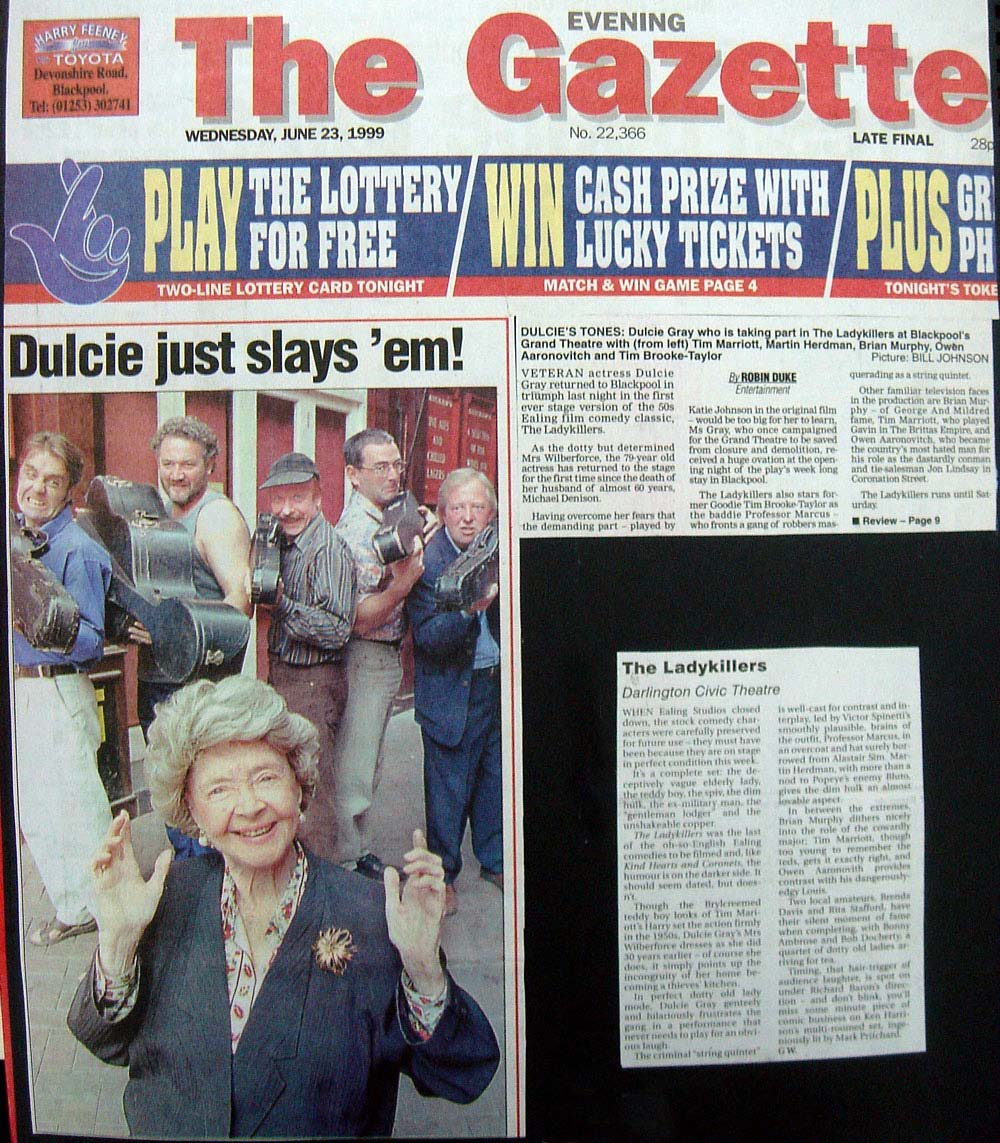 THE LADYKILLERS
"Martin Herdman, with more than a nod to Popeye's enemy Pluto, gives te dim hulk an almost lovable aspect."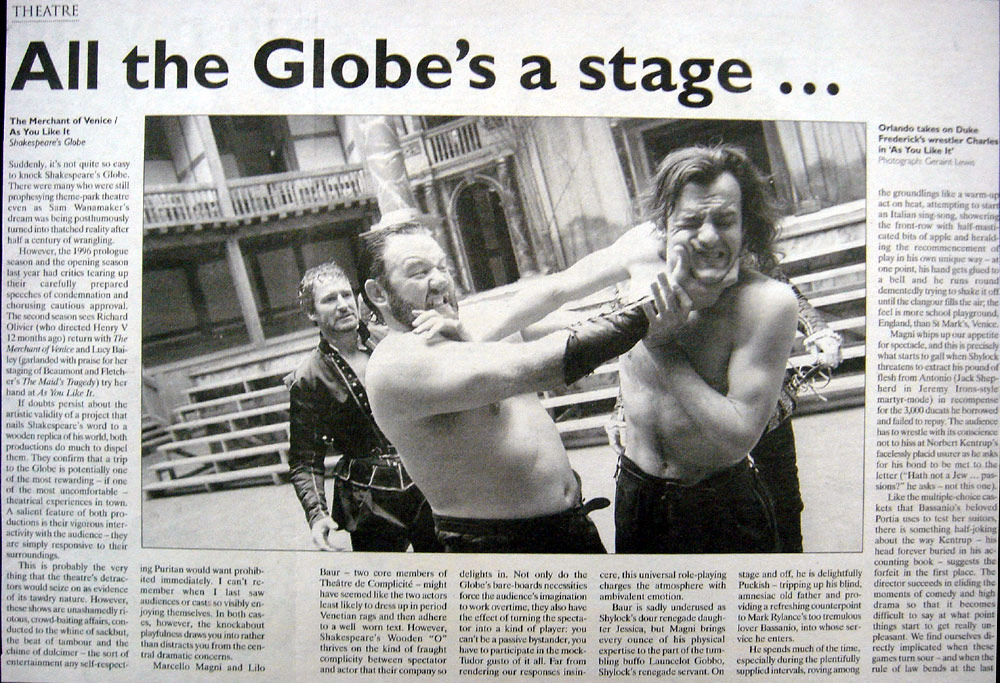 .
The Merchant of Venice / As You Like IT @ The Globe
"I can't remember when I last saw audiences or cast so visibly enjoying themselves. In both cases, however, the knockabout playfulness draws you into rather than distracts you from the central dramatic concerns."